Product data is the wealth of your business
Increase your performance by taking control of your data thanks to Equadis' expertise and solutions.
Connected to your internal and external tools, the Gaia by Equadis platform helps you collect , centralize, leverage, enrich and distribute all your data to all your recipients all over the world, easily and safely.
A few figures about Equadis
+ 20

Countries of operation

+ 2000

Connectors

+ 14,000

Brands and retailers

+ 10,000

Active users

+ 10M

Product sheets exchanged annually
Certifications obtained, a guarantee of quality and expertise
GS1

GS1 is an international organization created by companies to facilitate and automate exchanges between partners through a Global Trade Item Number (GTIN). Data exchanges using the GS1 standard are carried out on a common network, GDSN (Global Data Synchronization Network). Certifications obtained from international organizations attest to the expertise of Equadis in applying and complying with the quality standards industries expect

Equadis data models apply and comply with the standards of various norms and prerequisites for data distribution on the GDSN.

ETIM

ETIM is the key standard for the classification and exchange of technical data between brands and retailers in the construction, manufacturing and building materials industry. A partner since January 2022

Certifications obtained from international organizations attest to the expertise of Equadis in applying and complying with the quality standards industries expect
Our teams are available, responsive and committed
The Customer Success Manager (CSM) dedicated to your account assists you throughout the partnership, by telephone, email, ticketing system, to advise you, provide training and answer all your needs, including regarding your customers' or partners' issues.
Contact us
The dedicated support process
Diagnosis of your needs by the Sales Account Manager. A CSM expert is assigned to your account.

1

Customized configuration of your data flows by a project lead and your dedicated CSM.

2

Training on the use of the platform, in line with the specificities of your company and ecosystem.

3

Support provided by your CSM (telephone, email, ticketing system): advice, answers to your questions, continuous training on the evolutions of the platform and of the market.

4

New project development and evolution of your initial requirement? Your Sales Account Manager is at your service.

5
Advanced technology to meet your needs
Interoperability

Unlimited interoperability to support your growth

Interoperability

Centralized management for all your data: product, prices, visuals, videos, PDF, etc.
Acquisition and distribution connectors to every market software solution (ERP, CRM, DAM, etc.)
Distribution connectors on all channels (retail/e-retail, marketplace, app, social networks, etc.) to all countries
Simplified acquisition of all your product assortment with your suppliers

Scalability

A powerful architecture with fortified security

Scalability

SAAS service-oriented architecture
Management of large amounts of data, in real time
Infrastructure designed to support customers with their growth

Flexibility

A personalised and evolving customer experience

Flexibility

A solution that adapts to our customers' needs
Continuous improvement: development of new features to make your daily work easier
Easier management of operations (sales price calculation, assortment, etc.)
Advanced features available as needed

Simplicity

A quick, smooth and productive start

Simplicity

Optimized user experience
Error detection and real-time correction suggestions
User-friendly platform
Users are empowered to manage their data on their own
Task distribution through the workflow
Security at the core of our technology
We pay specific attention to the security of our solution. We do everything it takes to protect your data and guarantee optimal security.
A highly available infrastructure in the European Union. Saved and stored in 4 locations
Complete data encryption throughout the cycle (transit, processing, storage, backup, archiving)
An infrastructure designed and built with security in mind, equipped to be monitored according to industry standards
Frequent automated and manual security audits carried out by known firms
A corporate culture that integrates security; each employee is educated to security standards. CSMs are trained and educated to security, as well as developers throughout the development cycle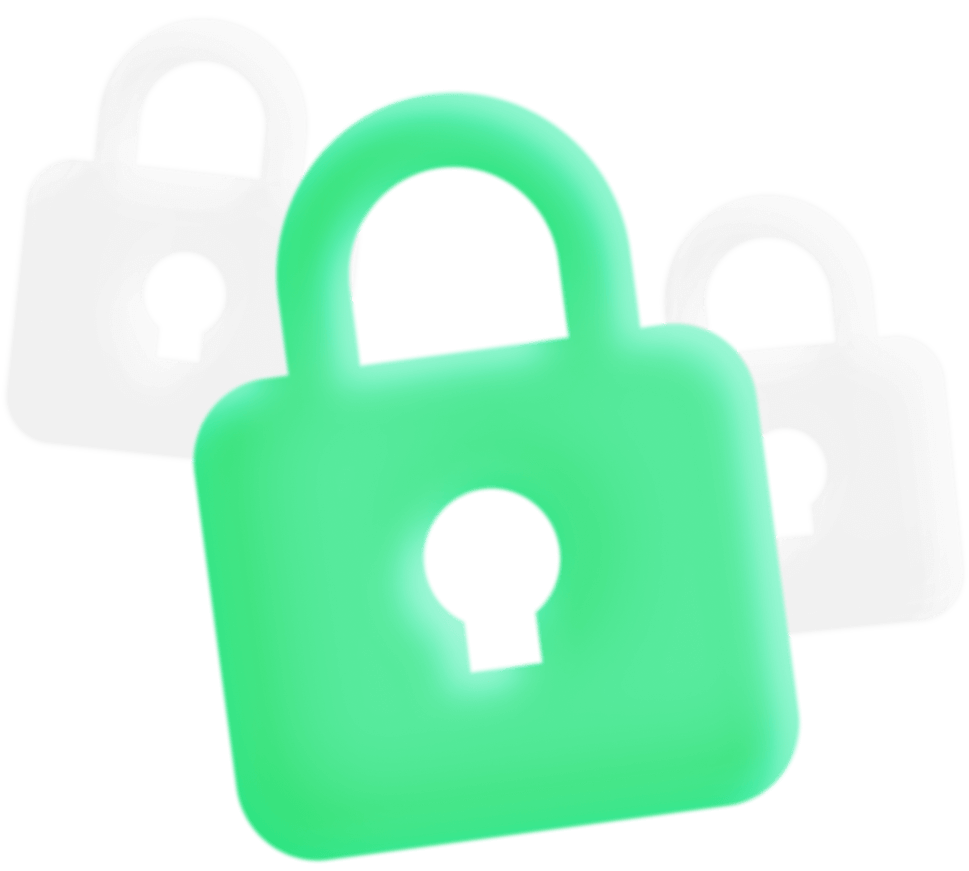 Customer review
What our customers say
Equadis, has an excellent knowledge of their topics and keeps up to date with the latest GS1 regulations. thus facilitating any integration with their platform. Their teams' proactivity, availability and expertise enabled us to complete the project before the deadline. We're very pleased with our collaboration with Equadis, and our partnership is just beginning!

M. Sellami

Supply Chain Project Manager

EQUADIS is a proactive company and regularly updates its data models to reflect changes in GS1 and retailer requirements, in new markets and to meet customer needs. The new version of the GAIA platform is user-friendly and easy to operate.

JF. Schoenauer

Master data

We use the platform Gaia by Equadis as a data centralizing and multi-country distribution tool. This helps us manage all of our brand's product information within the same tool and personalize our data to meet the various specifications of each of the 65 countries where we market our products. We greatly appreciate the help of the customer support person in charge of our account, their availability and expertise!

O. Salamin

CFO & Supply Chain Director

I would like to congratulate the Tech / Infosec teams for the quality of their work. Security, cybersecurity, vulnerability management and recently Log4j management is really impeccable-quick turnaround, questions answered over the weekend, proactive communication today for all your customers. We are a demanding company and very attentive to compliance with high-level security standards and I am not afraid to say that you are one of the best SaaS partners I have seen up to now in France & Benelux.

N. Kerling

Senior Director - France / Benelux Analytics, Consumer Insights & Information Technology

The system is very efficient and easy to use. Moreover, the technical team is responsive, and our Customer Success Manager, Justine, is always attentive and available in any situation.

M. Phung

Key Account Sales Assistant

I have been using Equadis for over 15 years, and I'm convinced that it is the best tool for reporting data (logistical, quality, pricing...) to my retailers.

K. Kors-Quillent

Assistant
Why choose Equadis solutions?
A solution tailored to product data monitoring and to your ecosystem

+ 2000 connectors available to collect, enrich, control and distribute product data

Dedicated human support

Customer satisfaction rate:

+98%*

Professional certifications GDSN, ETIM

Certification from the international organizations GS1 and ETIM attest to the expertise of Equadis in applying and complying with the quality standards industries expect

Optimal security and cybersecurity

Annual security audits and safety-dedicated teams

Professionalization of your teams in data management

Improved data quality
Increased team productivity
Faster time-to-market
Better overall performance