Collect, leverage and distribute your data
Our product data management and analytics solutions facilitate data exchanges between brands and retailers all over the world. With Equadis, increase your productivity and boost your growth!

Equadis, Empower your data
Request a demo
Data at the core of your business challenges
Your data is scattered throughout several internal and external software and just thinking about compiling it gives you a headache?
Is acquiring the product sheets in your assortment a major issue? Do you want to accelerate your digital transformation, boost your performance and your productivity?
Do you have omnichannel multi-market and multi-country challenges? Do you sometimes receive and distribute incomplete or even inaccurate data? Are your teams having trouble synchronizing to complete product sheets?
Receive, control or distribute data throughout your ecosystem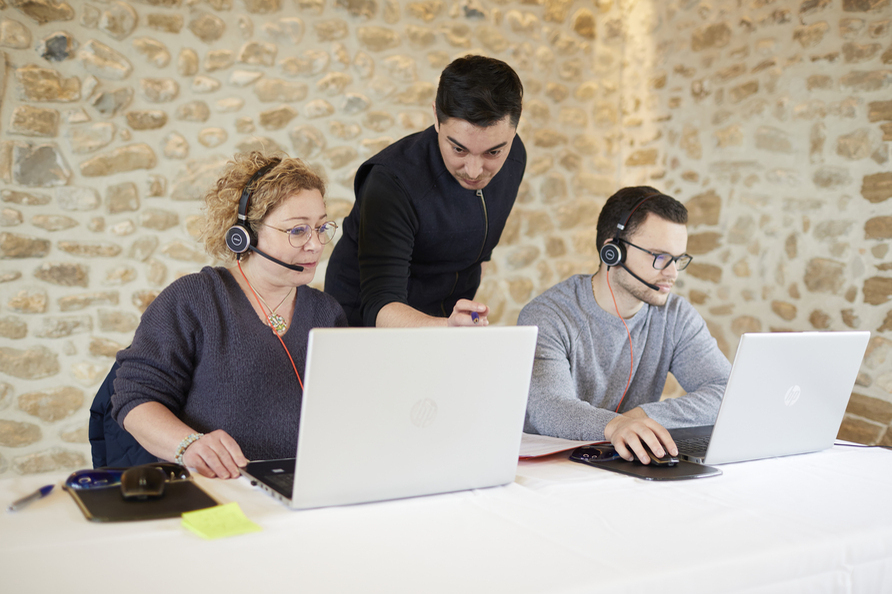 Equadis helps
improve your operational efficiency

facilitate decision-making

boost your growth
Enjoy the benefits of dedicated support
An dedicated expert Customer Success Manager is assigned to your account
Exchange by telephone, email and ticketing system
Get advice, training and answers
Find out more
Integrate Equadis' PIM system

Whether turnkey or customized, Equadis will offer you a solution to meet your expectations. Whatever your needs, the structure and size of your business, your level of digitalization and your ambitions, you can trust the expertise of the teams at Equadis to make your daily life easier and help you increase your productivity!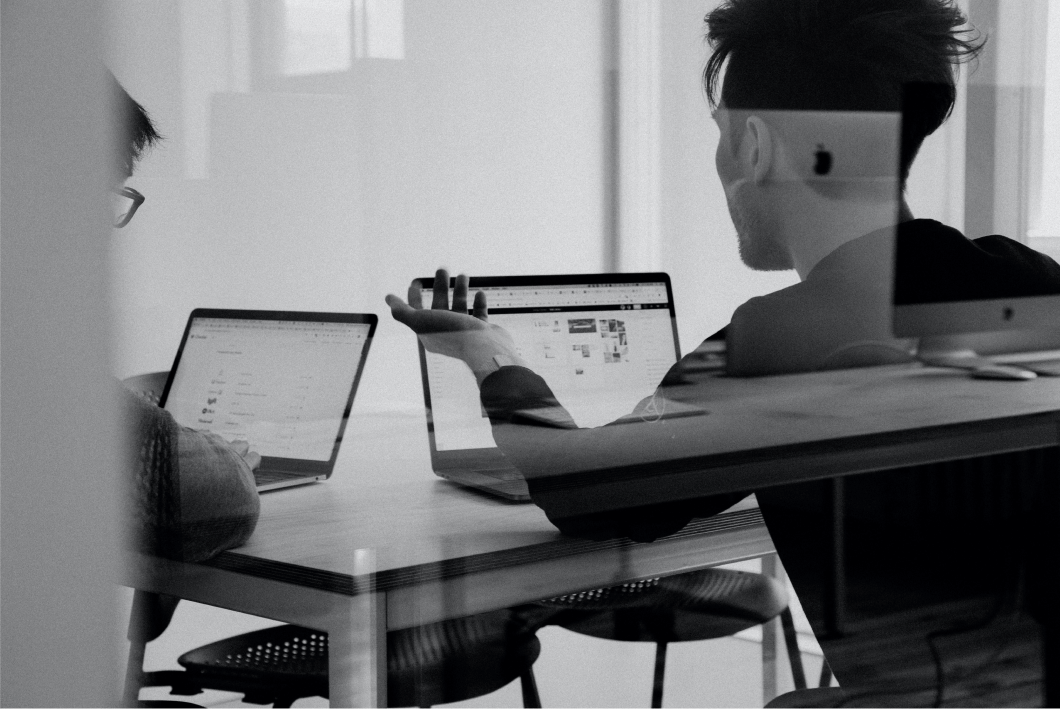 Why choose Equadis solutions?
A solution tailored to product data monitoring and to your ecosystem

+ 1500 connectors available to collect, enhance, control and distribute product data

Professional certifications

GDSN, ETIM

Certification from the international organizations GS1 and ETIM attest to the expertise of Equadis in applying and complying with the quality standards industries expect

Dedicated human

support

Customer satisfaction rate:

+98%

*Source: Annual survey conducted among the 14,000 brands and distributors who use the solution.

Optimal security and cybersecurity

Annual security audits and security-dedicated teams

Professionalizing

your teams in data management and increasing your performance

-Improved data quality
-Increased team productivity
-Faster time-to-market

Customer reviews
What our customers say
Equadis, has an excellent knowledge of their topics and keeps up to date with the latest GS1 regulations. thus facilitating any integration with their platform. Their teams' proactivity, availability and expertise enabled us to complete the project before the deadline. We're very pleased with our collaboration with Equadis, and our partnership is just beginning!

M. Sellami

Supply Chain Project Manager

EQUADIS is a proactive company and regularly updates its data models to reflect changes in GS1 and retailer requirements, in new markets and to meet customer needs. The new version of the GAIA platform is user-friendly and easy to operate.

JF. Schoenauer

Master data

We use the platform Gaia by Equadis as a data centralizing and multi-country distribution tool. This helps us manage all of our brand's product information within the same tool and personalize our data to meet the various specifications of each of the 65 countries where we market our products. We greatly appreciate the help of the customer support person in charge of our account, their availability and expertise!

O. Salamin

CFO & Supply Chain Director

I would like to congratulate the Tech / Infosec teams for the quality of their work. Security, cybersecurity, vulnerability management and recently Log4j management is really impeccable-quick turnaround, questions answered over the weekend, proactive communication today for all your customers. We are a demanding company and very attentive to compliance with high-level security standards and I am not afraid to say that you are one of the best SaaS partners I have seen up to now in France & Benelux.

N. Kerling

Senior Director - France / Benelux Analytics, Consumer Insights & Information Technology

The system is very efficient and easy to use. Moreover, the technical team is responsive, and our Customer Success Manager, Justine, is always attentive and available in any situation.

M. Phung

Key Account Sales Assistant

I have been using Equadis for over 15 years, and I'm convinced that it is the best tool for reporting data (logistical, quality, pricing...) to my retailers.

K. Kors-Quillent

Assistant
We answer you
Are you ready to move on to the next step?
Our Equadis experts are here to help you manage your data and answer any questions you may have about our products.
Request a demo