Food and beverages
Attract your customers with tempting product information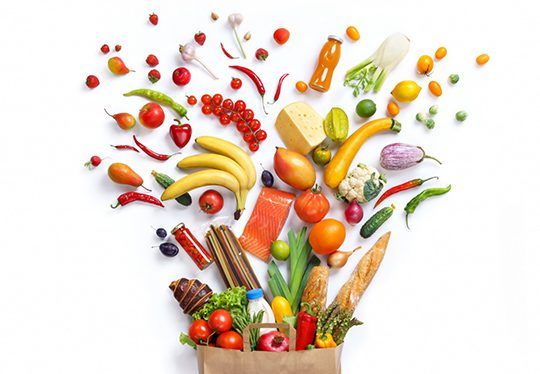 The food and beverage industry is a growing market that plays a major role in the global economy. As an expert in this sector, Equadis' PIM is the solution for thousands of brands and distributors in this industry.
Des chiffres impressionnants
3,14%

Market Growth (Forecasted Annual Growth Rate 2021 - 2025)

8000Mds $

Global market turnover in 2021

9,7 Mds

Number of people to feed in 2050
Equadis, expert in the food and beverage sector
Equadis has in-depth knowledge of the food and beverage industry and its ecosystem.
As a mature market in terms of data dematerialization, Equadis supports its clients and their subsidiaries for efficient, secure and worry-free data exchange.
Thousands of brands and distributors have trusted Equadis for many years.
These manufacturers and retailers have chosen Equadis.
Specificities of the food and beverage industry
As an expert in the food and beverage industry, Equadis is certified by the GS1 standard and allows brands and retailers to :
collect, leverage and distribute their product information, prices and digital assets anywhere in the world
Data transmitted is 100% verified and compliant with market standards and meets the specific expectations of recipients
omnichannel data distribution (retail, e-retail, applications, social networks, etc.)