Our beliefs
Technological expertise and human support.
The 2 core items of Equadis' strategy
Because data management is a complex task.
Because it represents the wealth of businesses and controlling it is essential.
We believe in digital solutions that bring simplicity to organizations.
We believe that daily human support by expert teams makes data management easier, improves quality, frees up time for you and boosts your growth. This is Equadis' commitment and raison d'être!
Expertise, human support, efficiency, safety... Equadis solutions make your day-to-day life easier and help you gain in productivity.
As a driver of growth for businesses, data is omnipresent no matter the industry
Because data is everywhere, and its quantity is exponential.
Because now sales have become omnichannel and the quality of product information is increasingly influential in the purchasing decisions of end consumers, regardless of the business sector: from construction to perfume, or e-commerce to physical stores.
Equadis supports you in your product data exchanges regardless of your industry (food, cosmetics, construction, DIY, medical, manufacturing, etc.) to any sales channels (physical stores, e-commerce, marketplace, applications, etc.) Certifications from international organizations (GS1, ETIM, etc.) attest to the Equadis' expertise in applying and complying with the quality standards industries expect.
Strong commitment and the development of a relationship of mutual trust
Because our customers' and our partners' success is our priority.
Because a 98% satisfaction rate doesn't happen by resting on your laurels.
Professionalism, proximity, availability, transparency and commitment are the building blocks of the DNA of Equadis teams. You think these are only words? Try us!
Safety at the core of our expectations
Because we manage your data, and your confidential and sensitive information.
Because quality service must absolutely ensure optimal security.
Security is part of Equadis' corporate culture. All our employees are educated to safety standards.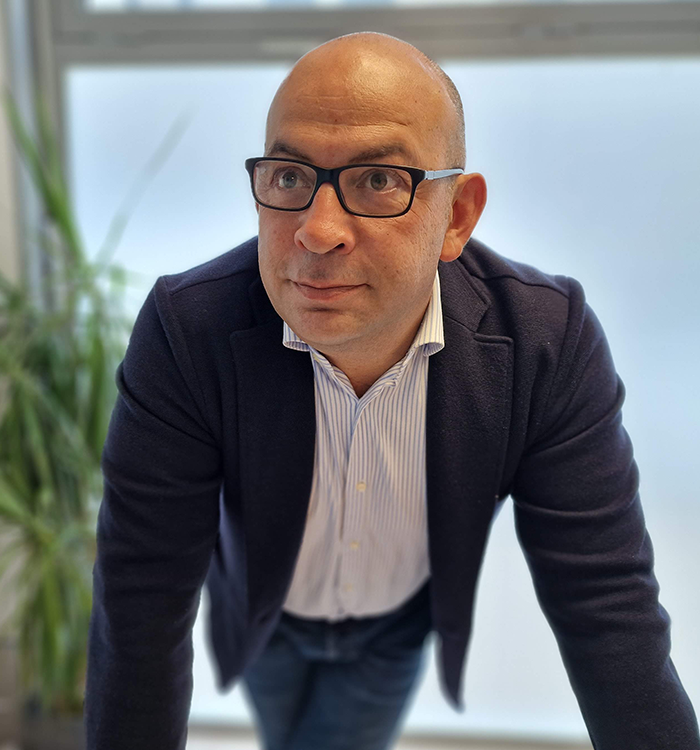 Ghislain Esquerre
Chief Executive Officer